Our intuitive Loan Origination System for digitized and automated streamlined process, for any industry. A loan origination system that automates, simplifies, and digitizes an end-to-end loan application and approval process.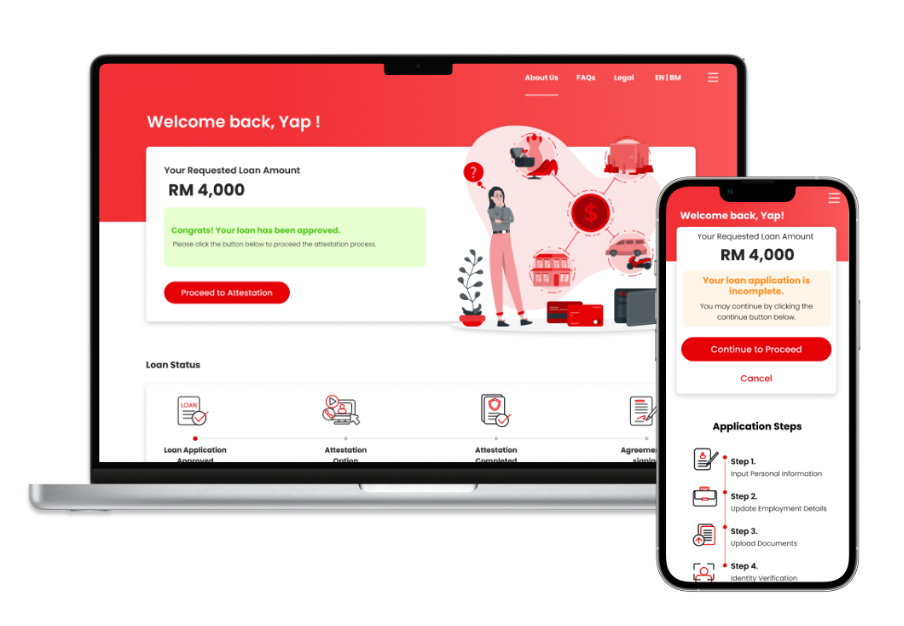 What is Loan Origination System

Our solution automates the loan origination process from start to finish, reducing the time and effort required to process loan applications while increasing accuracy and reducing errors.
With our Loan Origination System, you can expect faster loan disbursement, improved customer experience, and increased profitability. Plus, our solution integrates seamlessly with your existing systems and software, making it easy to implement and use."

Digital Loan Application
Digitize loan applications to allow for online submissions

Credit Evaluation Process
Automate the credit evaluation process with a workflow engine

Customer Service
Efficiently gather insightful customer feedback

Collection
Streamline frontend and backend collection processes

Finance & Reporting
Automate finance account statements and showcase important finance data

Conventional & Islamic
Easily differentiate conventional and Islamic processes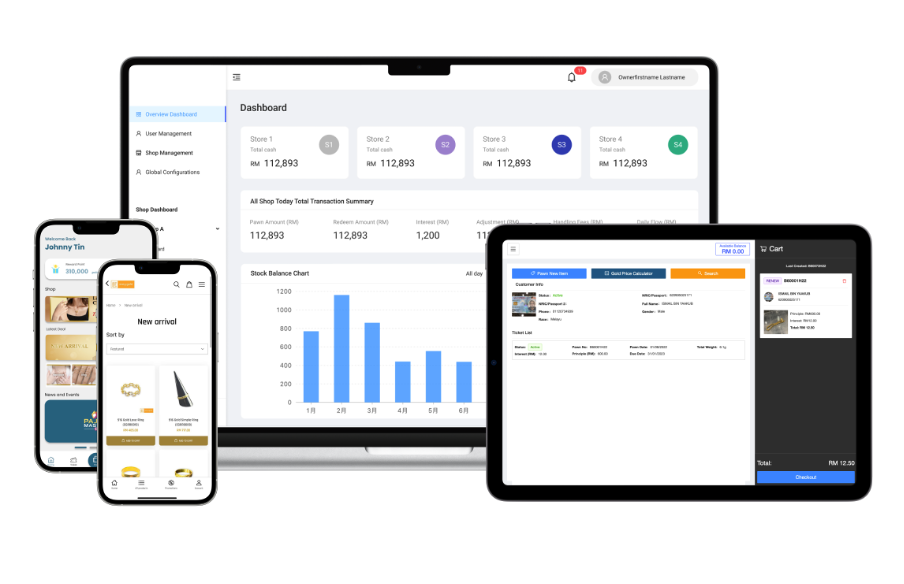 No matter which Financial Institution
• Traditional Banks
• Digital Banks
• Development Financial Institutions
• Credit Leasing & Hire Purchase Companies
• Marketplaces
• Crowdfunding Institutions
• Moneylenders
• Co-operatives
Scale revenue with efficient approvals
With our solution, capture data, simulate and evaluate capabilities to make data-driven decisions every time. Never miss a beat with an efficient approval process, resulting in maximized revenue.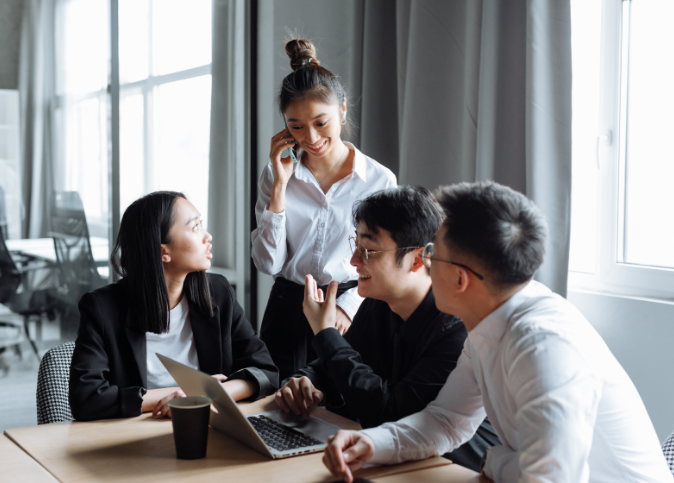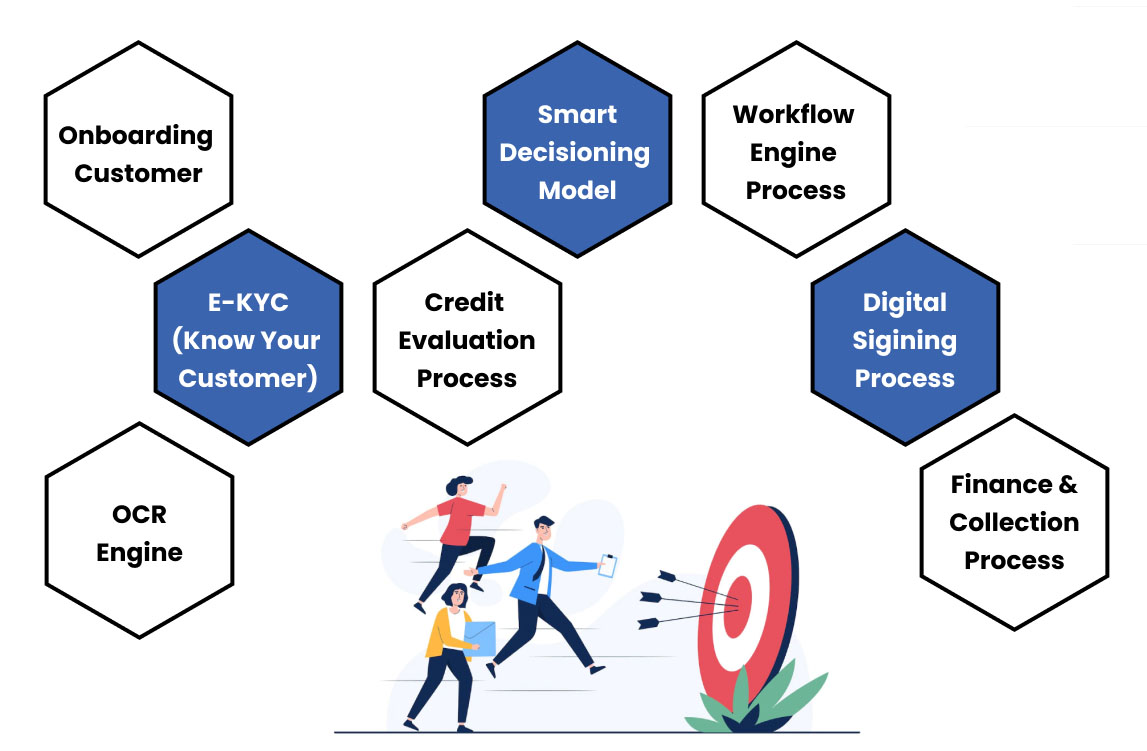 We focus on some of the Key Core Functionalities to simplifies and streamlines the whole process. So it will not only increase the efficiencies of the borrowers, but also enhance the experience by the lenders.
Join the digital ecosystem
Ensure collaborative and operational efficiency with our intuitive interface. All in one, seamless solution.
11-2, Jalan OP 1/6 Pusat Perdagangan One,
Bandar Puchong Jaya,
41760 Puchong