ArkMind is a Malaysian-based FinTech company that specializes in digital finance solution and is passionate about digitizing the future of finance. Powered by our dedicated Development team and innovative technology, we strive to build custom solutions through consulting, outsourcing and software development.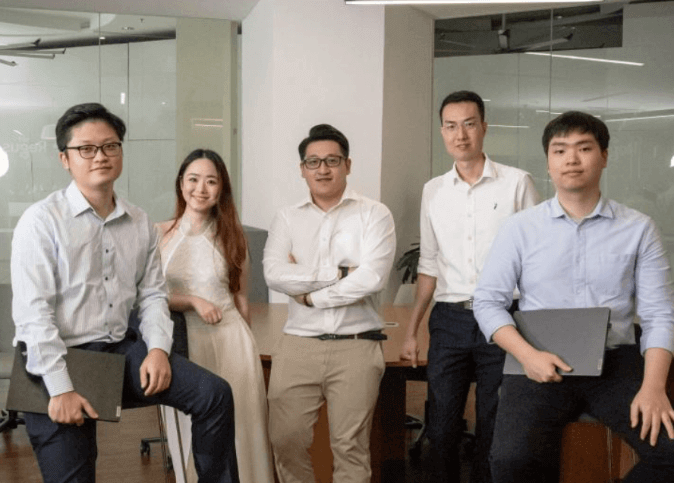 Starting with our Loan Origination System, we have a vision to build robust software solutions made for the financial industry by financial industry experts. By automating and iterating, we're on a mission to be the best financial solution provider.
To leave manual and time-consuming processes in the past, driving business into the digital era.
In 2018, ArkMind was founded with the sole purpose of digitising businesses and building custom solutions to improve and automate workflows. Now, ArkMind finds itself a key player in the Malaysian FinTech industry whilst predominantly serving credit and banking clients.
With much growth over the years, ArkMind retains the values that built the business in its early days; to deliver the highest quality products, and prioritise client satisfaction.
Growth is continuous, and ArkMind has plans.
Cyber Security
& Digital Banking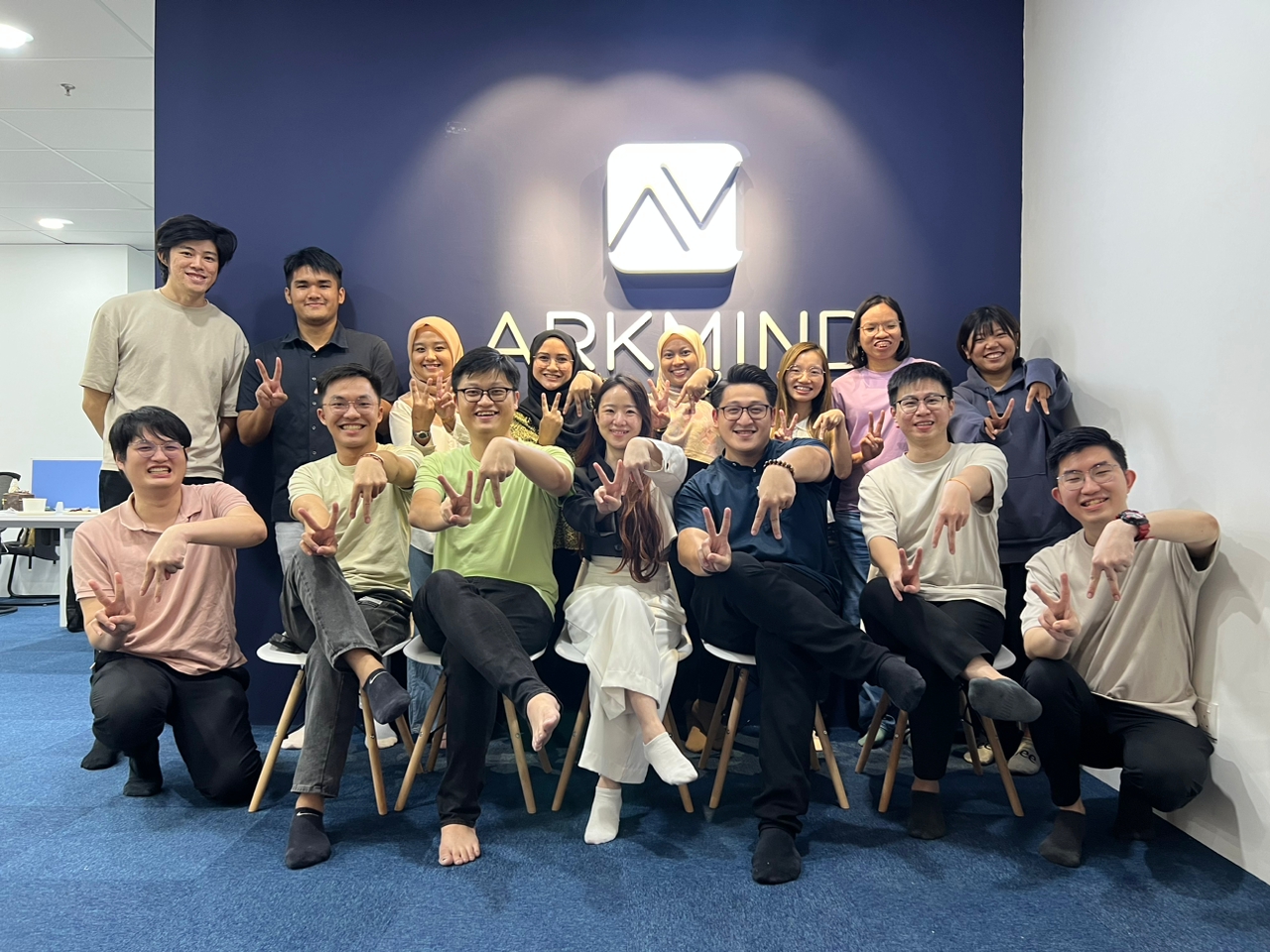 Be part of the future, with ArkMind.
OT-14F-10, Rio Office Tower,

Persiaran Rio,

Bandar Puteri,
41760 Puchong, Selangor, Malaysia.