End-to-end Financial Technology Solution
Reinvent your processes for maximum customer satisfaction and extraordinary results
Seamless Digital Transformations
Give your business the competitive edge with scalable FinTech solutions
Flexible FinTech Processes Made For You
Gain a competitive edge by building scalable Fintech solutions
Kickstart your digital transformation journey with ArkMind's state-of-the-art solutions. Ensure improvement in customer satisfaction, service delivery and banking products.
Automate and manage the end-to-end process of loan processing. ArkMind's robust solution revolutionizes the process and delivers extraordinary banking experiences.
Why Choose Our Loan Origination System
Approval workflows built in from the start, ensure accuracy everytime.
"Working with Arkmind is always an absolute joy, both personally and professionally. Pei Pei is an amazing tech lead; her experience, expertise and genuine passion for what she does is obvious in every word she says."

iCapx
"Arkmind will always be there to support us whenever we got any non or technical question. Providing us idea and suggestion to make sure we build a scalable & future proof solution."

H.O.W
"ArkMind's customized solutions have streamlined our operations and improved our efficiency. Their responsive team is knowledgeable and goes the extra mile. Highly recommended as a trusted solution provider."

Pajak Master
Our Experienced & Dedicated Team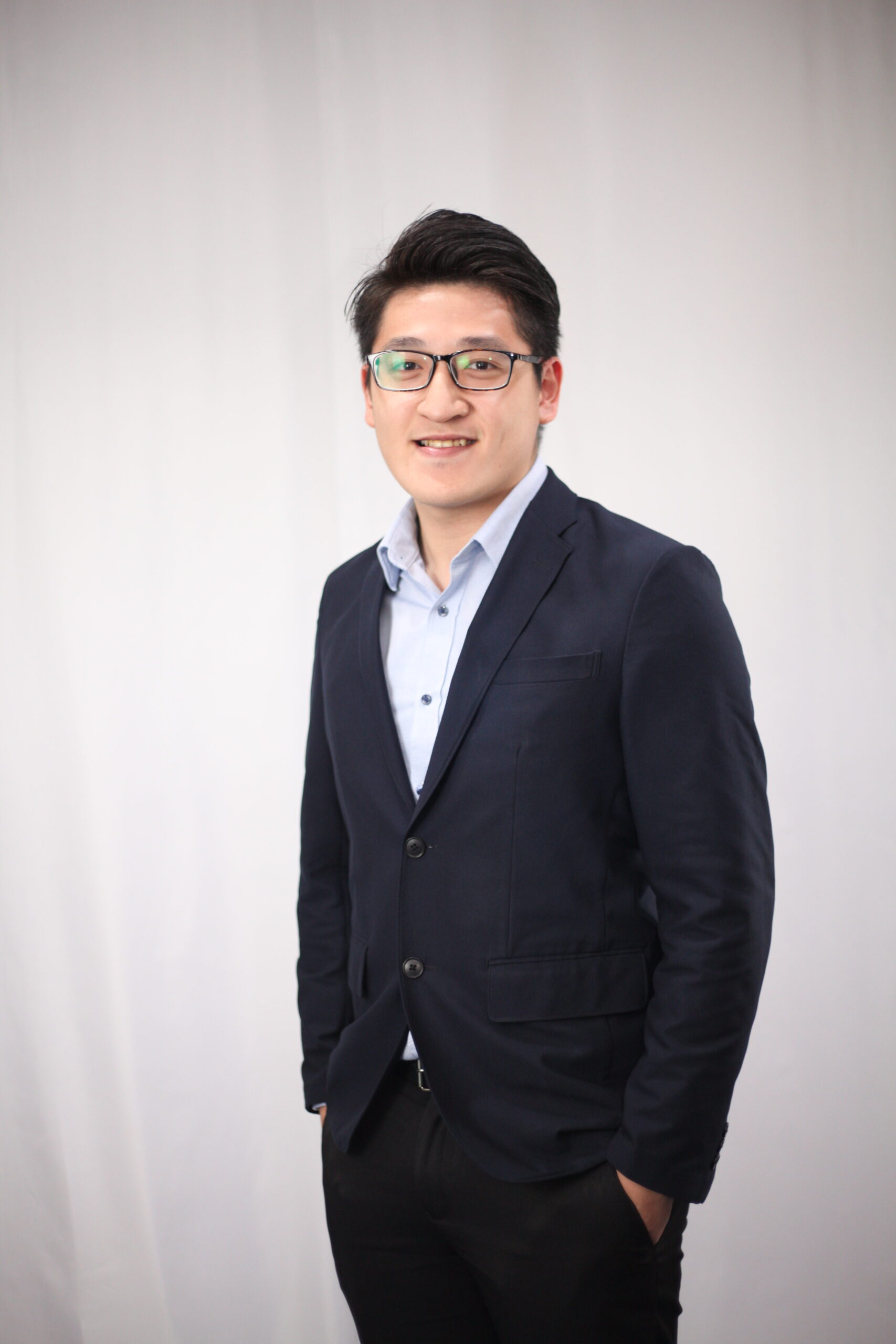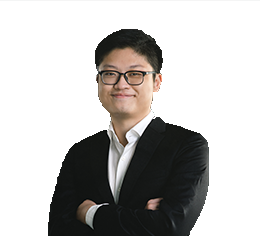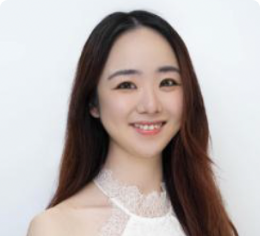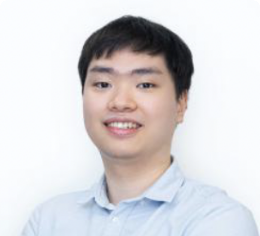 Our Experienced & Dedicated Team
11-2, Jalan OP 1/6 Pusat Perdagangan One,
Bandar Puchong Jaya,
41760 Puchong